RI exhibition at The Albany Gallery, Cardiff
The Pembrokeshire coastline is stunning and inspired these paintings when I was there in the Summer. They will be on show at the Albany Gallery, Cardiff RI Exhibition between 12th October and 4th November 2017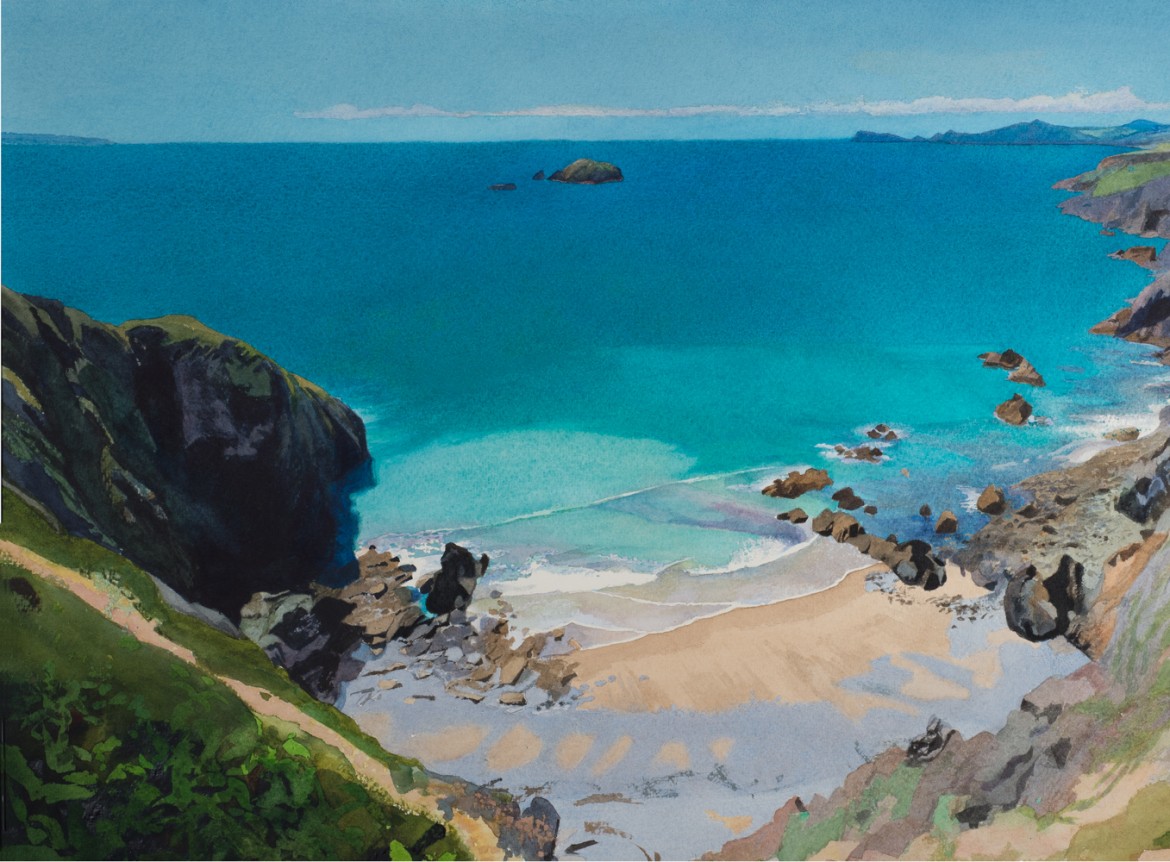 LOOKING TOWARDS SOLVA FROM DINAS FAWR  watercolour 21 x 28.5 inches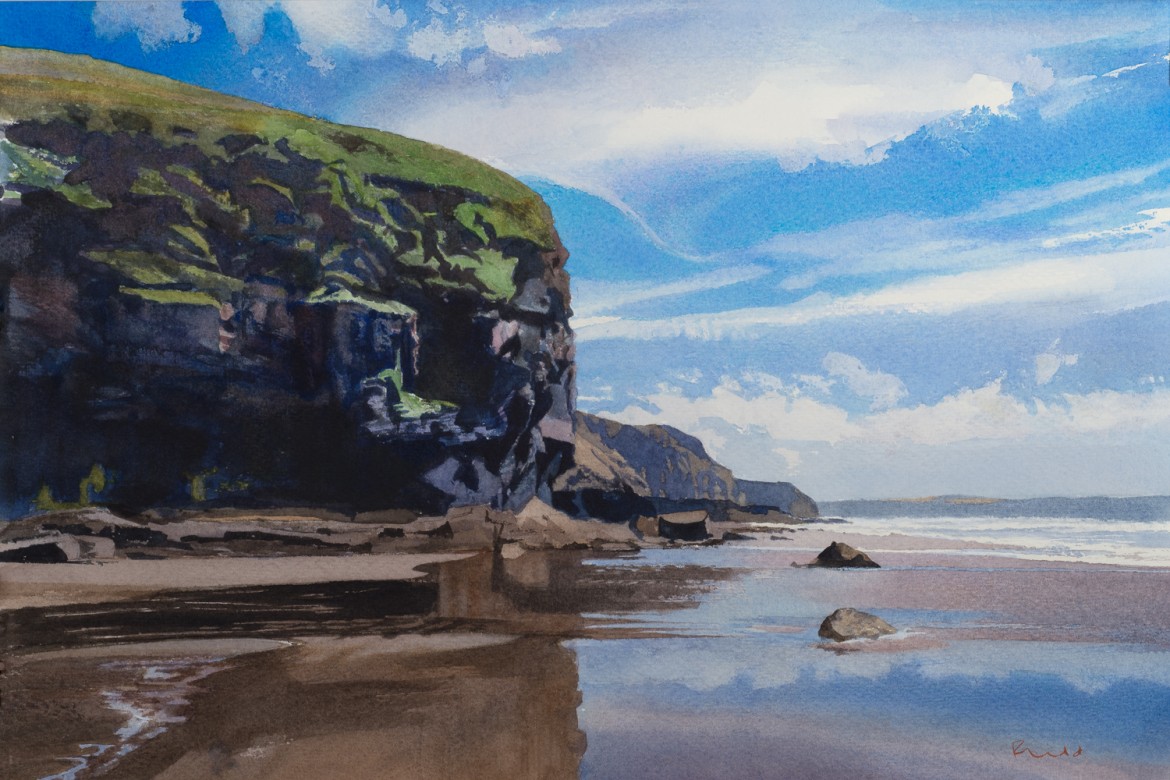 DRUIDSTON HAVEN PEMBROKESHIRE watercolour 14 x 21 inches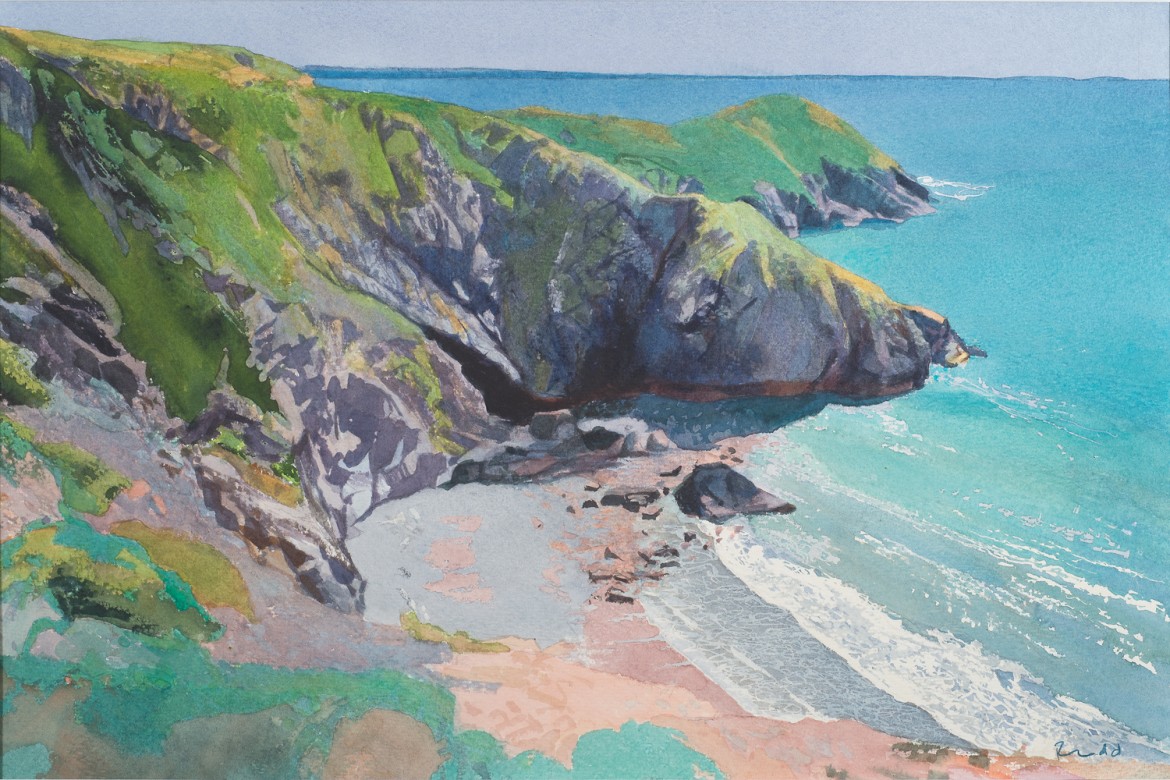 DINAS FAWR, PEMBROKESHIRE watercolour 14 x 21 inches
Trip to the Outer Hebrides
I am inspired by the landscape of Scotland and have visited it for the last 20 years to gather reference for my paintings. Recently my son Matthew Rudd has joined me, taking photographs that are the basis of his personal depictions of the landscape.
We had been talking about going to the Outer Hebrides for some time and made it in May last year. We could not have seen the Islands in better conditions, strong sunlight, intense blues and  incredible turquoise seas contrasted with the dazzling white beaches. Huge spaces and natural features combined to make simple, dramatic patterns.
My paintings for the RI Annual Exhibition 6th-22nd April @mallgalleries this year are based on our trip.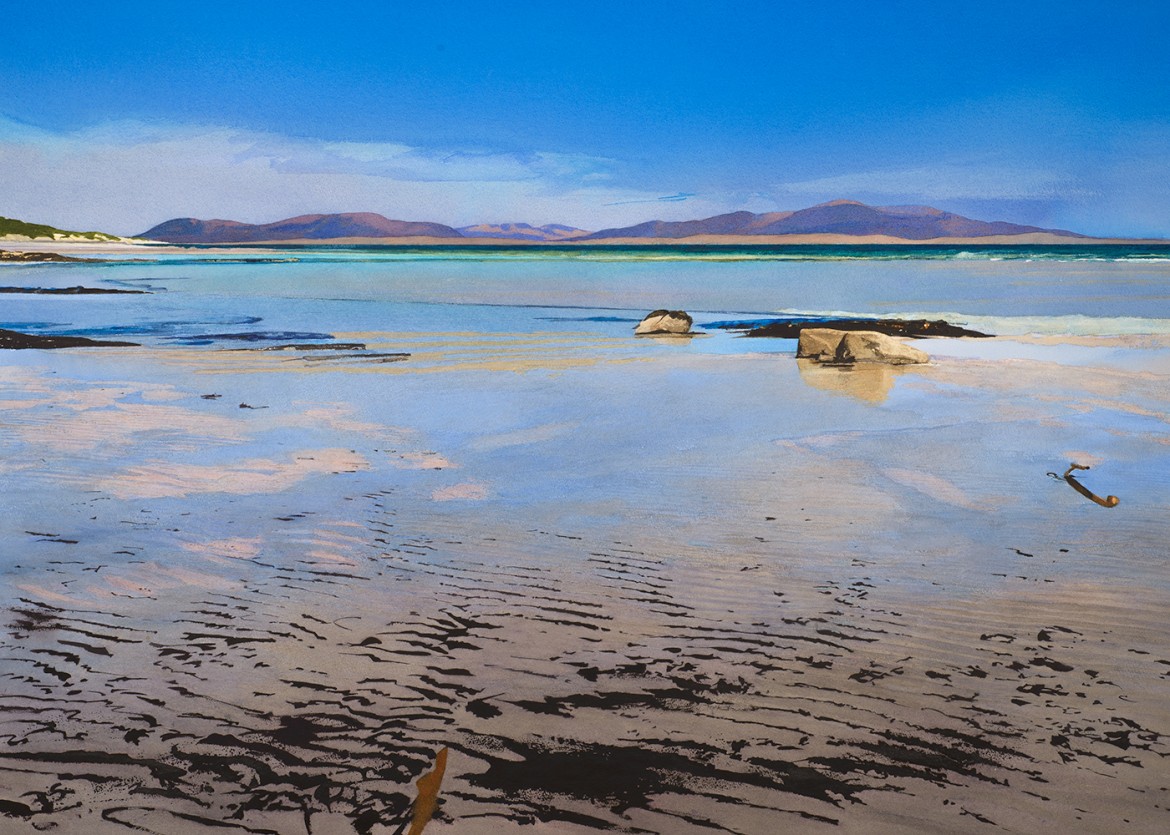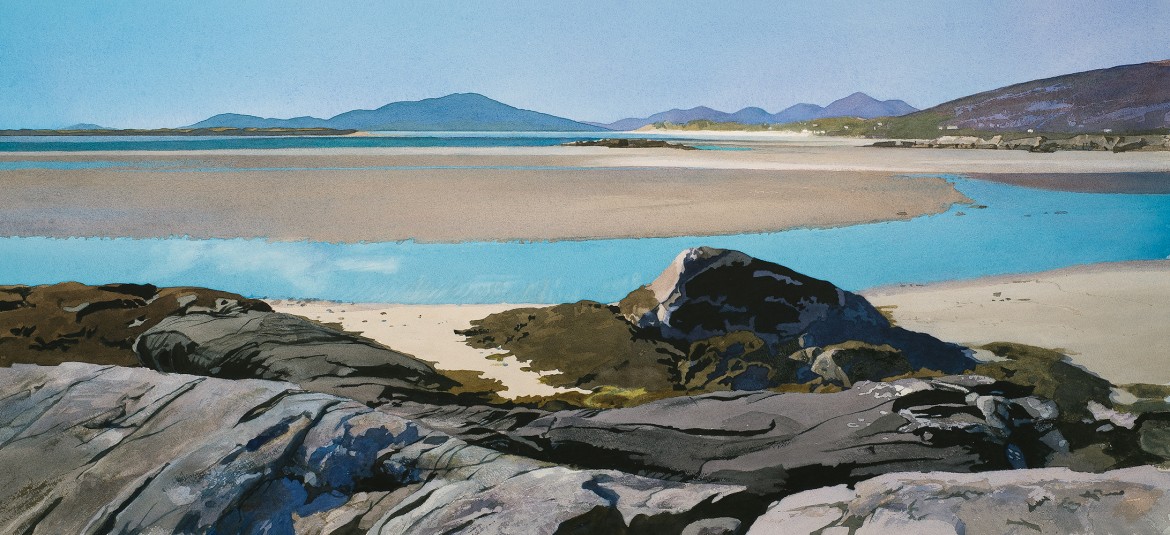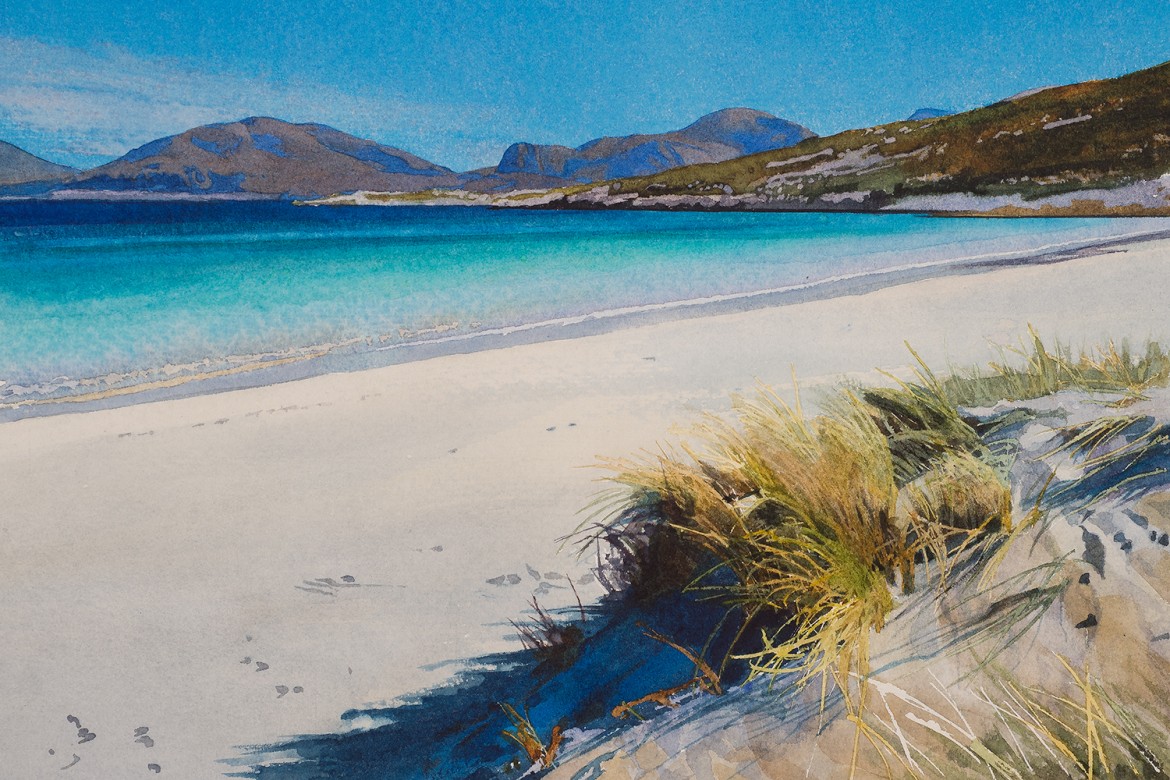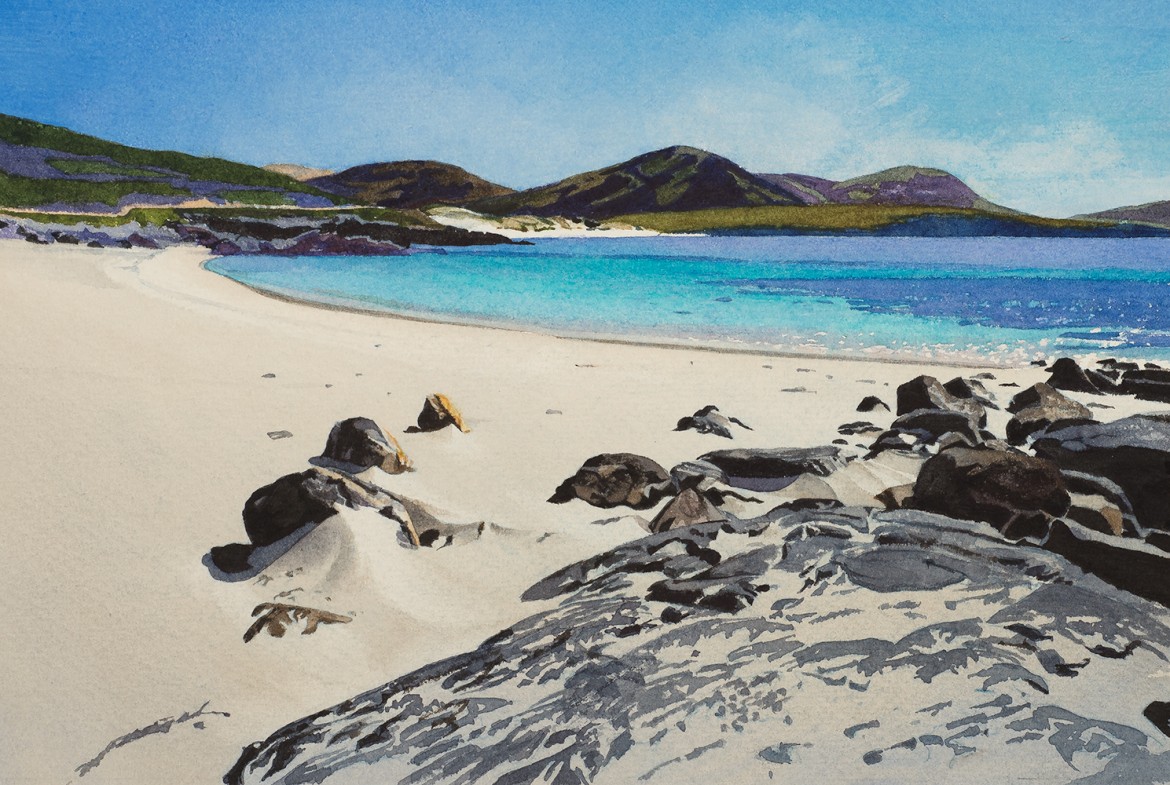 Four of my paintings representing the seasons that have recently been delivered to the Gallery at the House of Bruar, near Blair Atholl, Perthshire.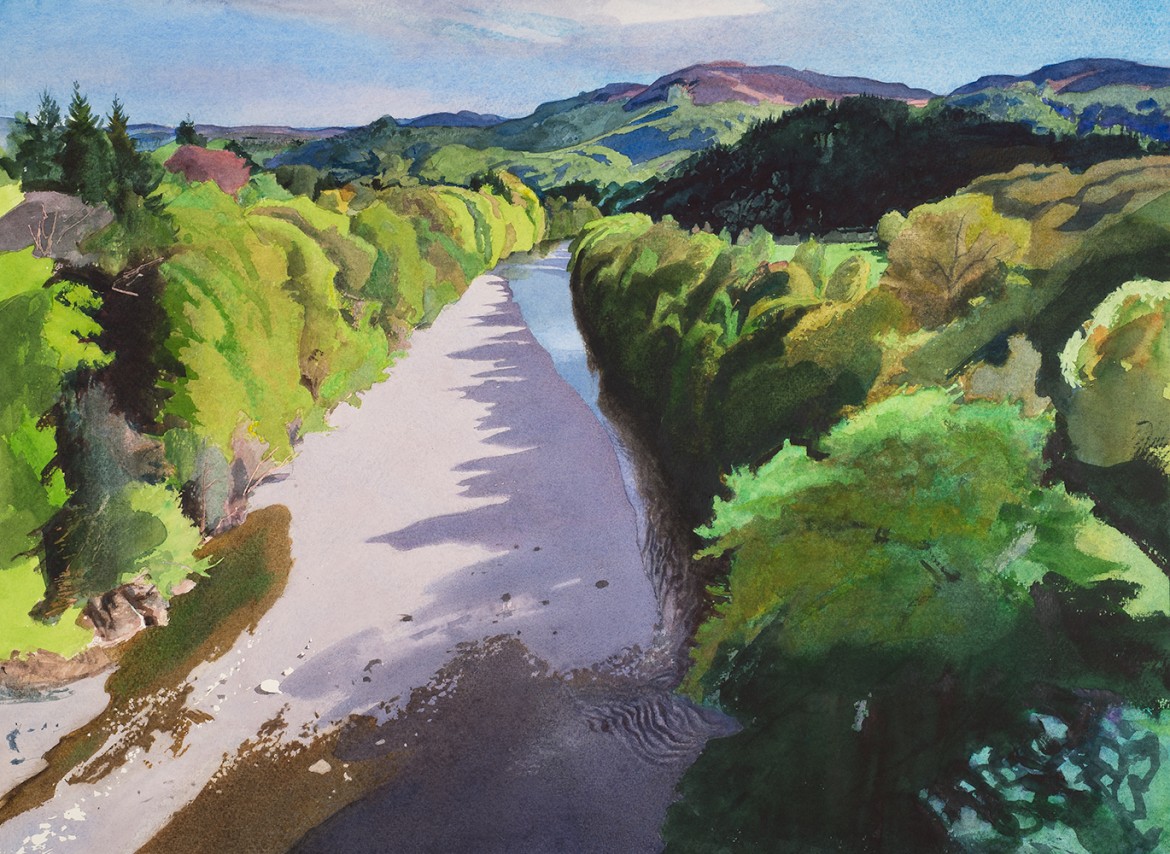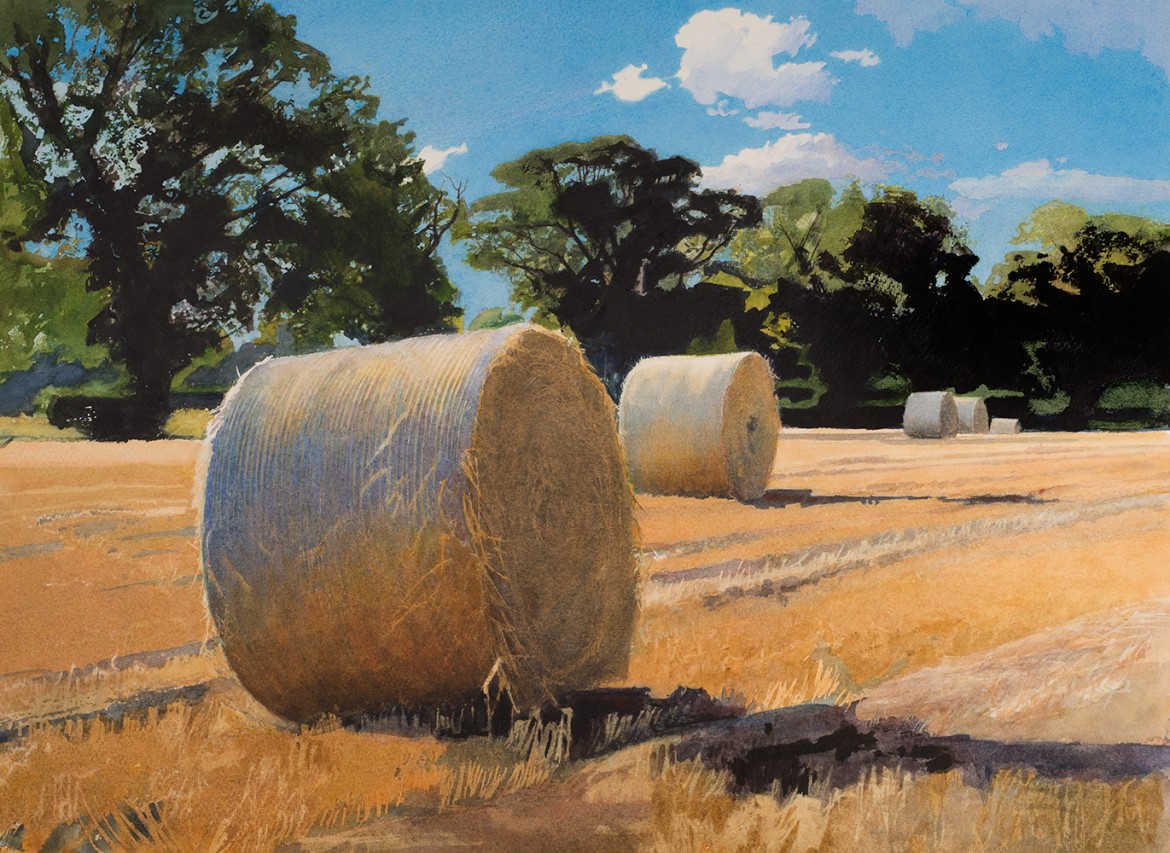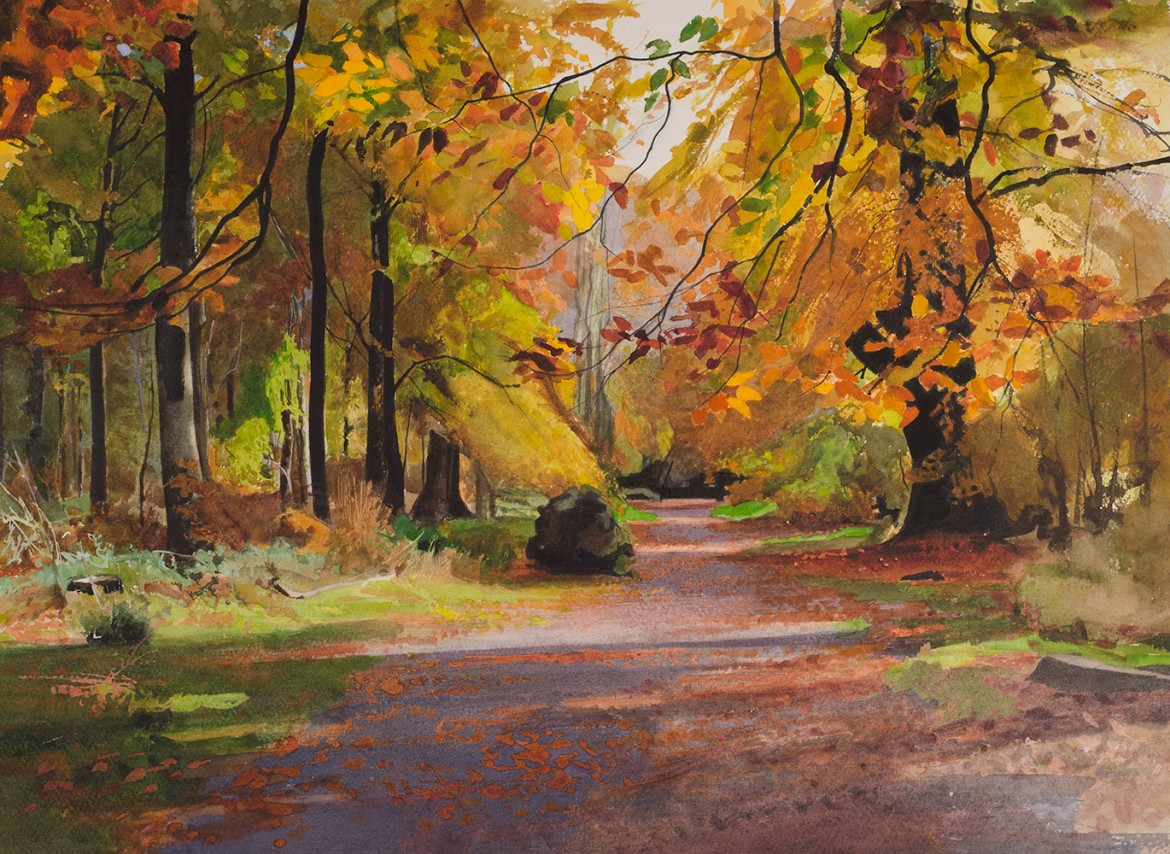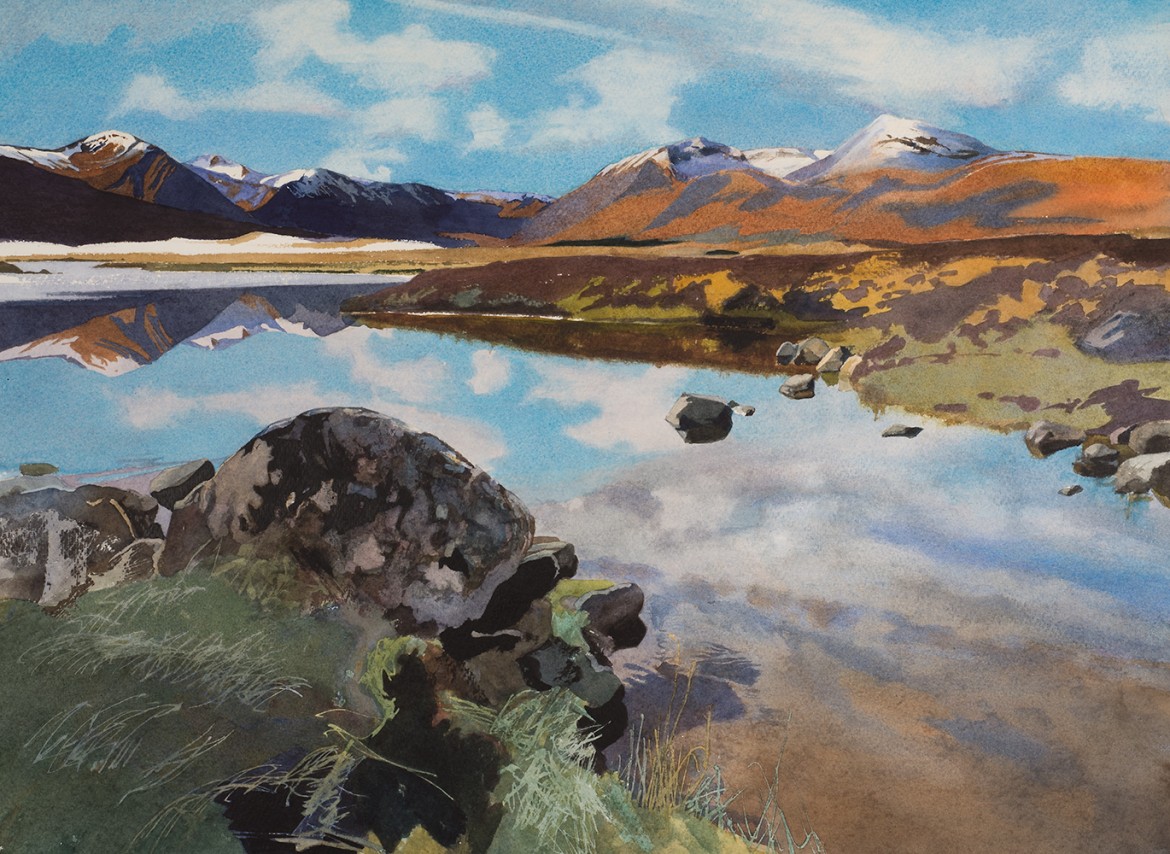 Paintings for Bath Society of Artists Exhibition
Two paintings in the Bath Society of Artists 111th Open Exhibition, at The Victoria Art Gallery, Bridge Street, Bath BA2 4AT. Opens on 23 April – 4 June. www.victoriagal.org.uk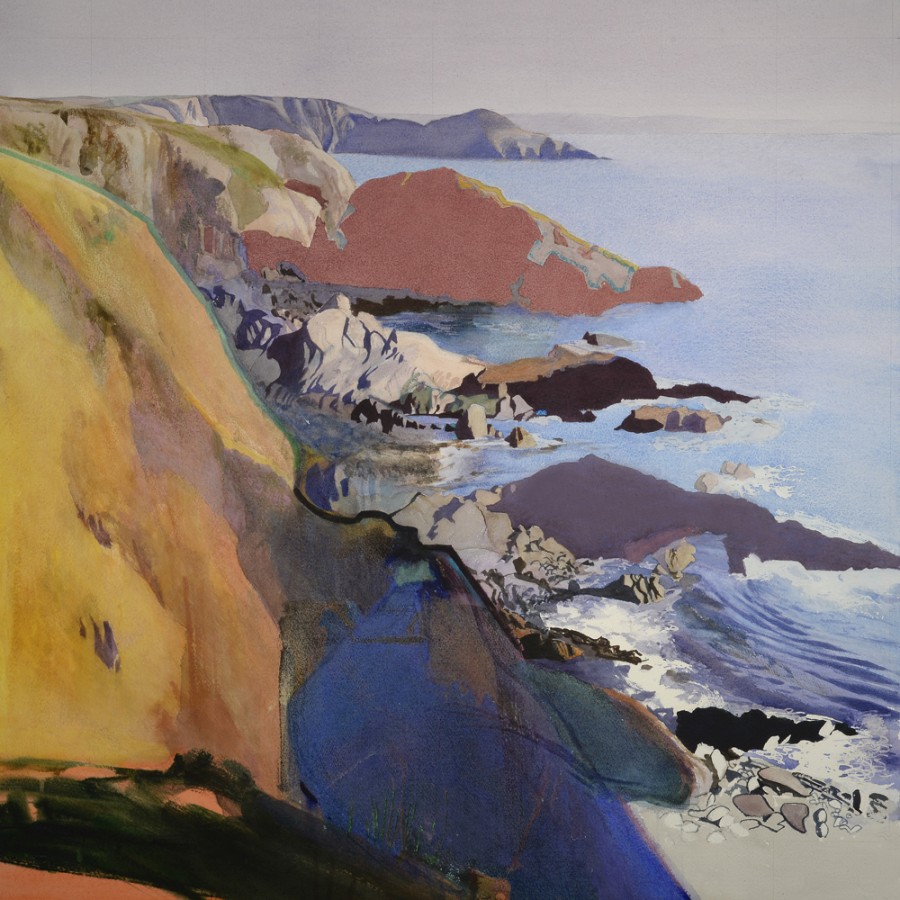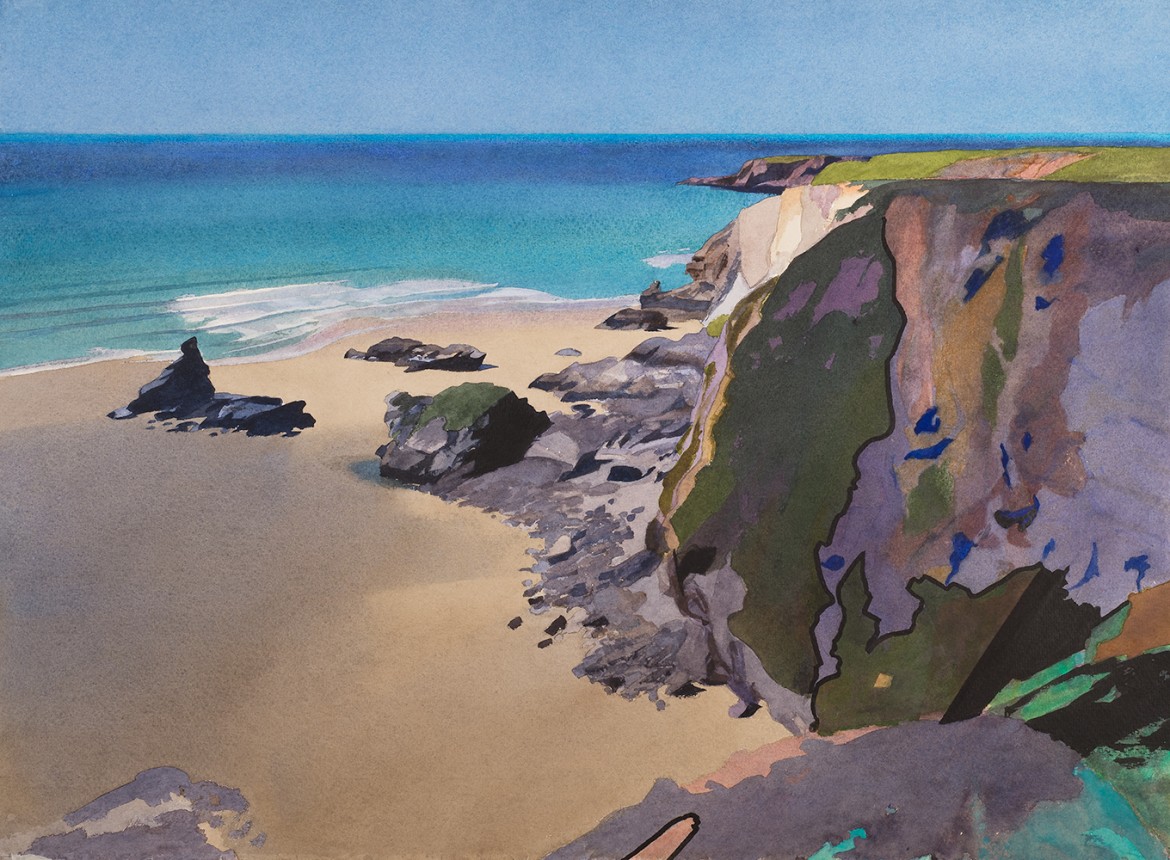 This year at the Royal Institute of Painters in Water Colours exhibition at the Mall Gallery, London I was delighted to win the 'Cass Art Award for the most innovative use of colour. The prize was for my watercolour painting of Trebarwith below.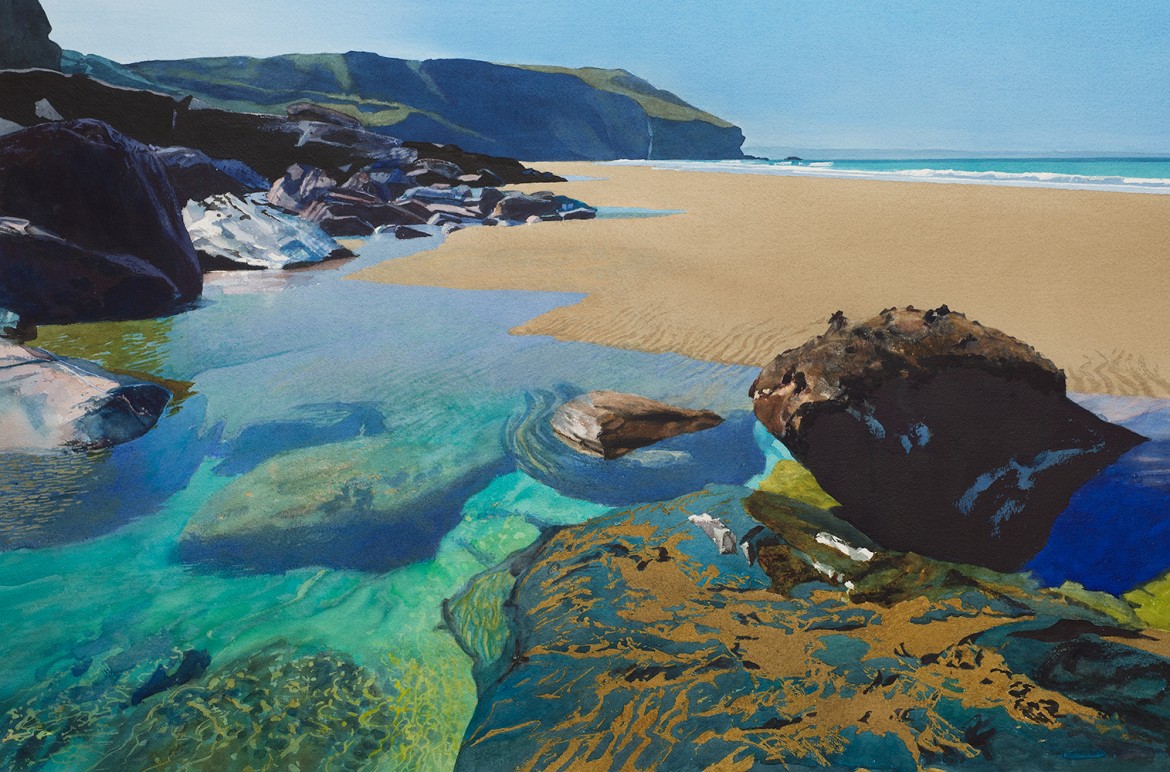 The Painted Parish exhibition
Bob has several paintings in 'The Painted Parish' exhibition which will take place from the 15th to the 20th of December at the Mall Galleries in London. His paintings were chosen for the poster and the catalogue cover.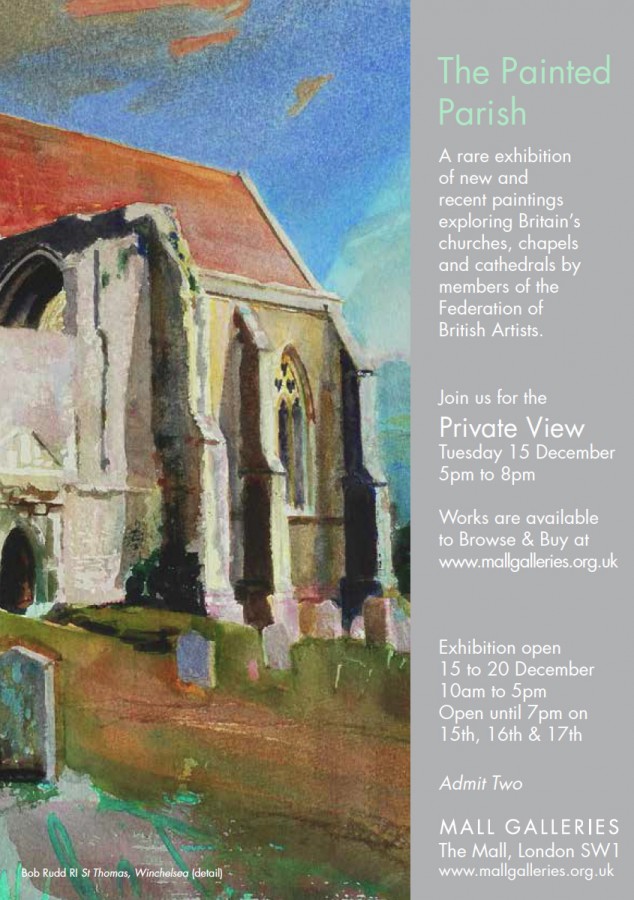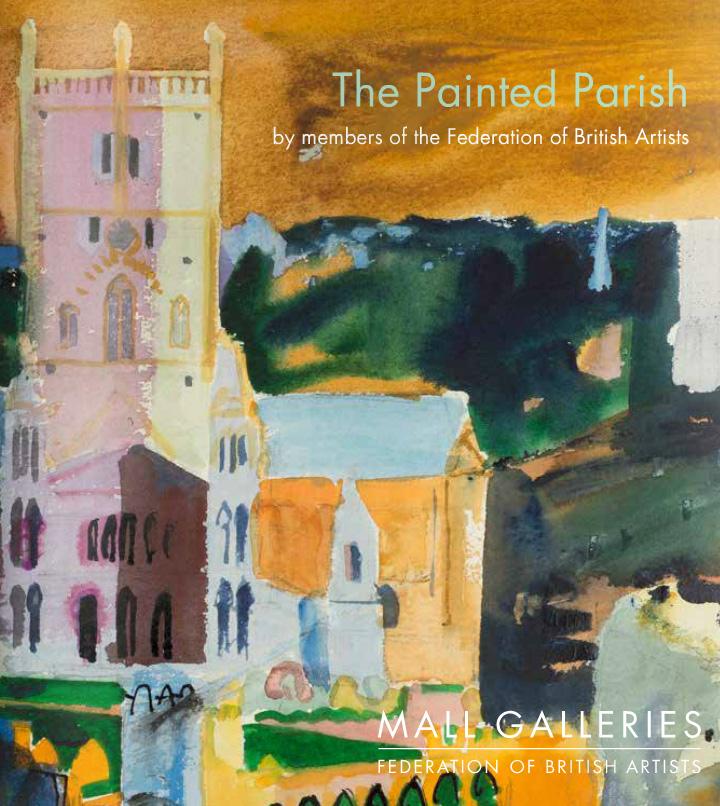 More paintings added to gallery
We have added more paintings to the gallery.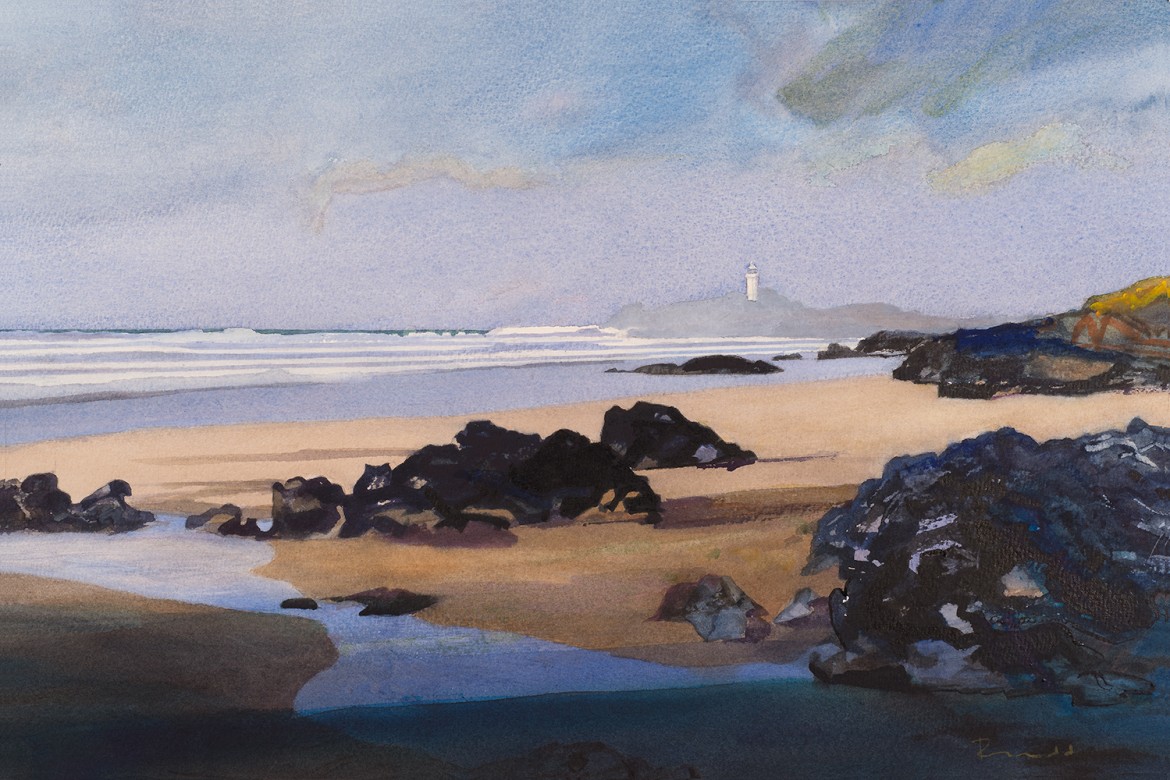 Article in 'Artists and Illustrators' magazine
In the December issue of the 'Artists and Illustrators' magazine, there is an article about Bob and his work, written by Terri Eaton.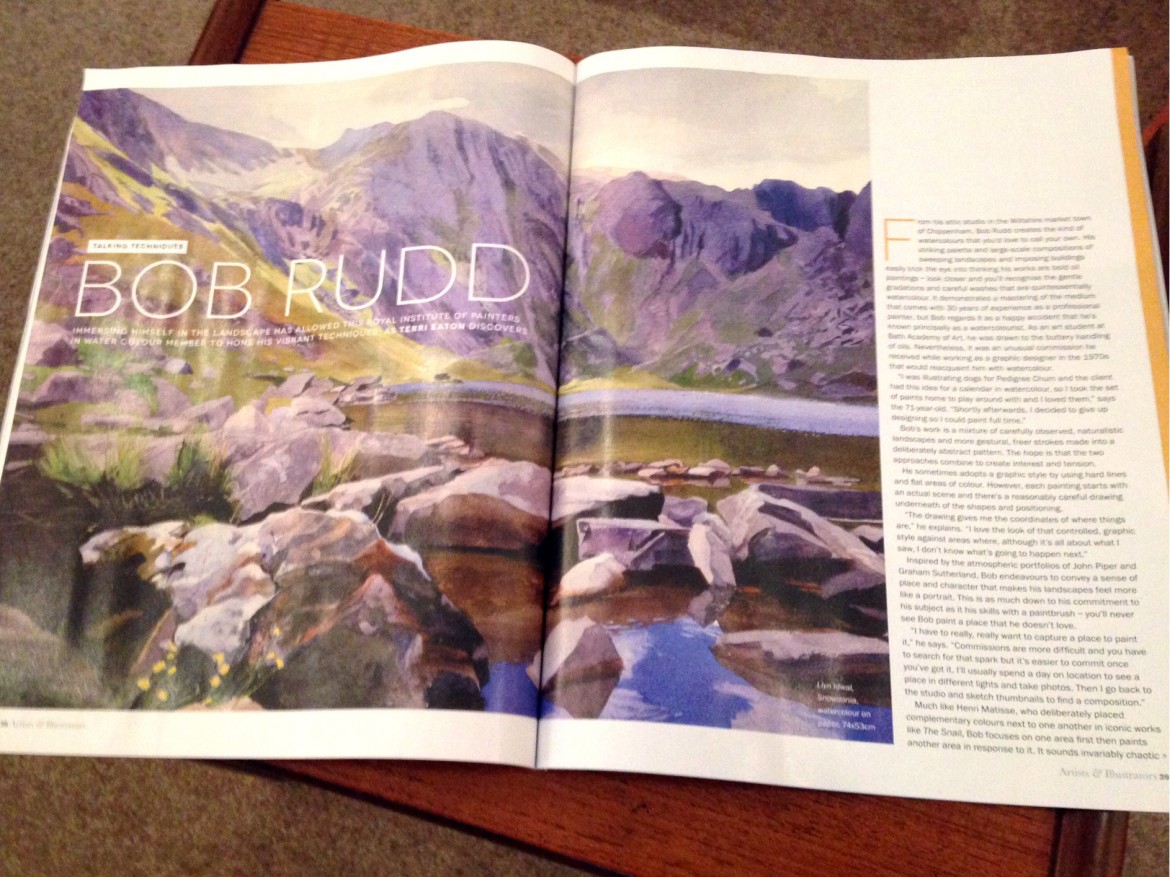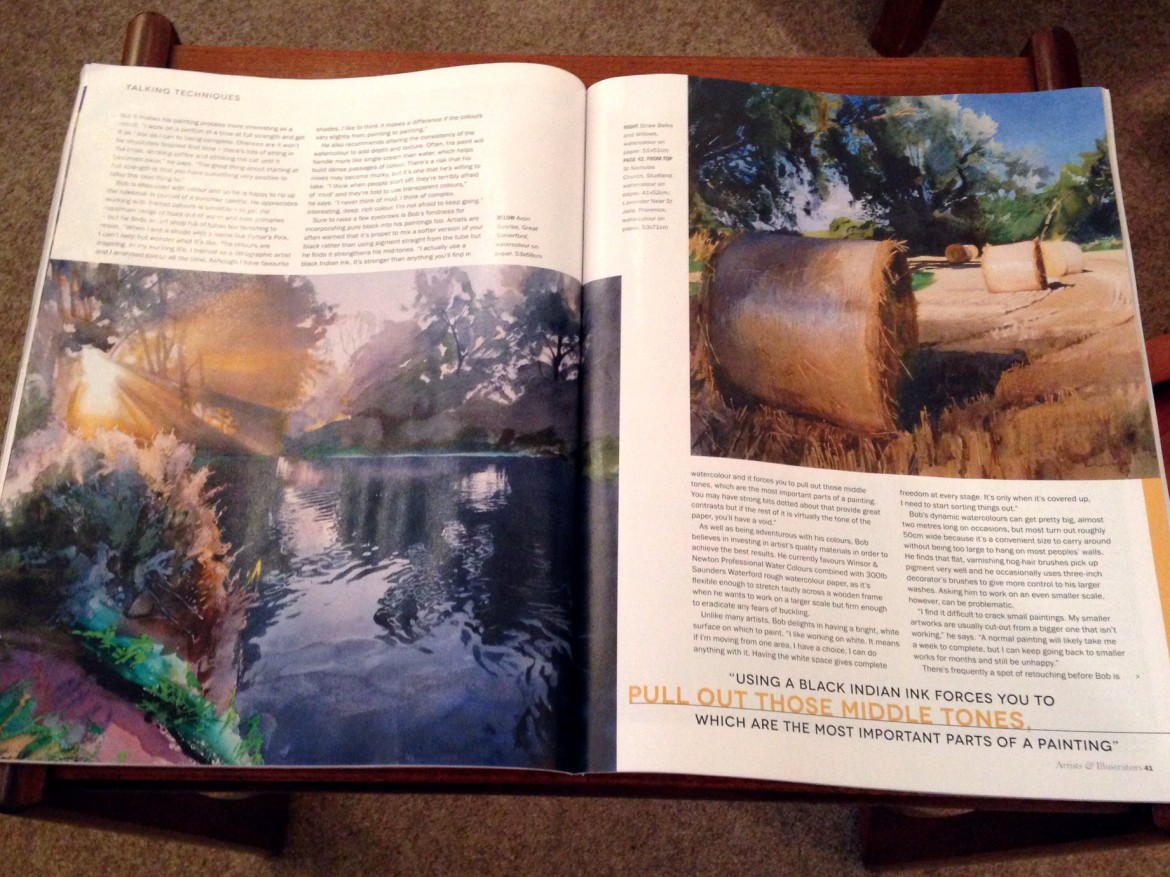 Bob's 'Open Studio' is coming up in December.
If you would like more information please get in touch with us.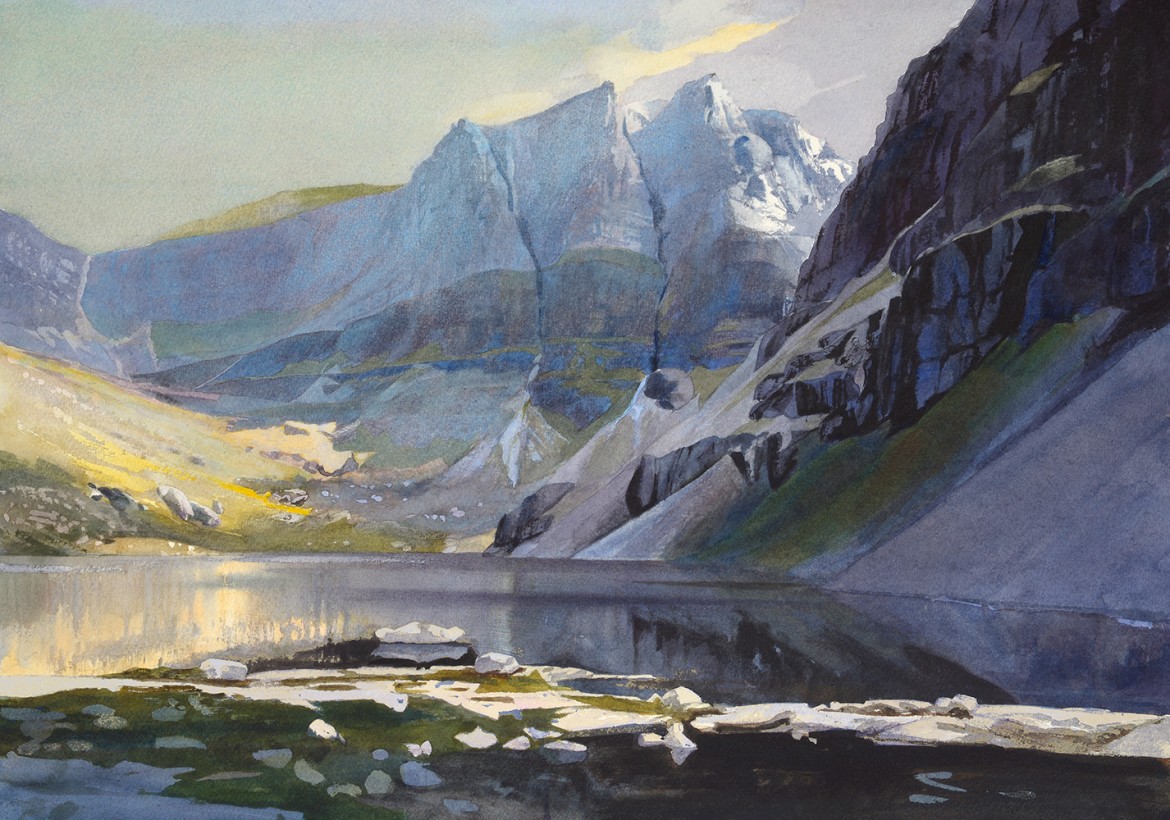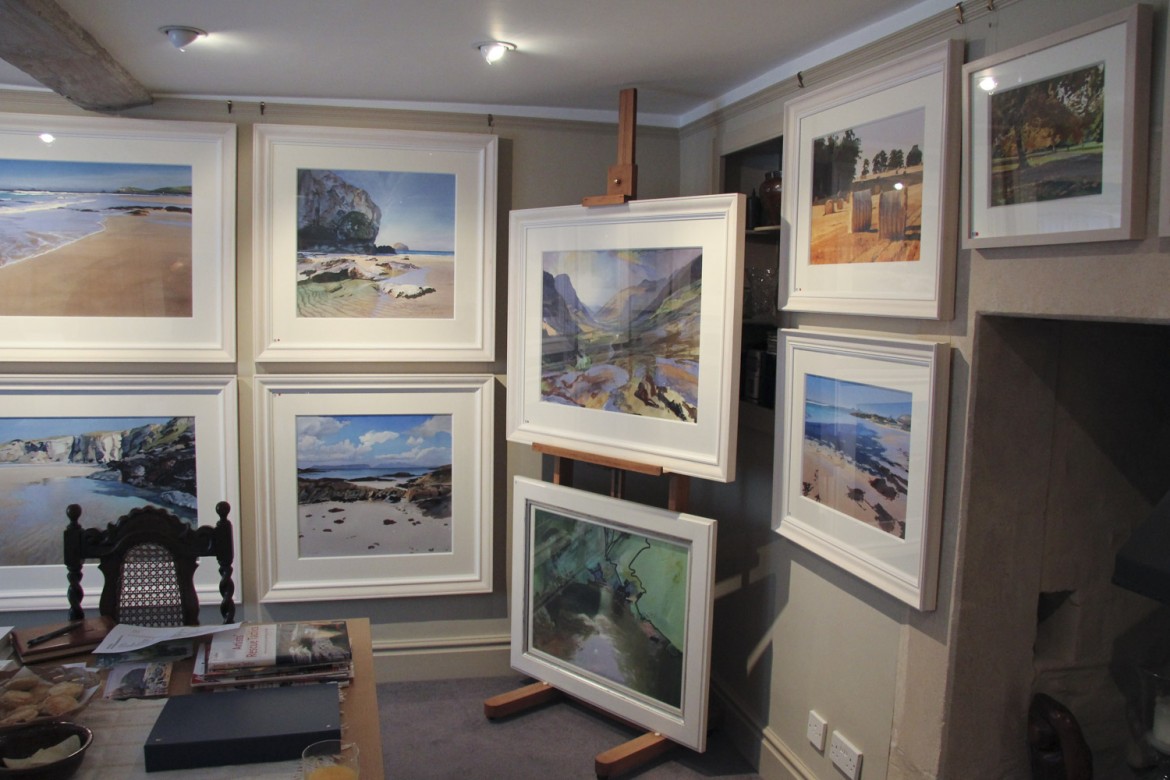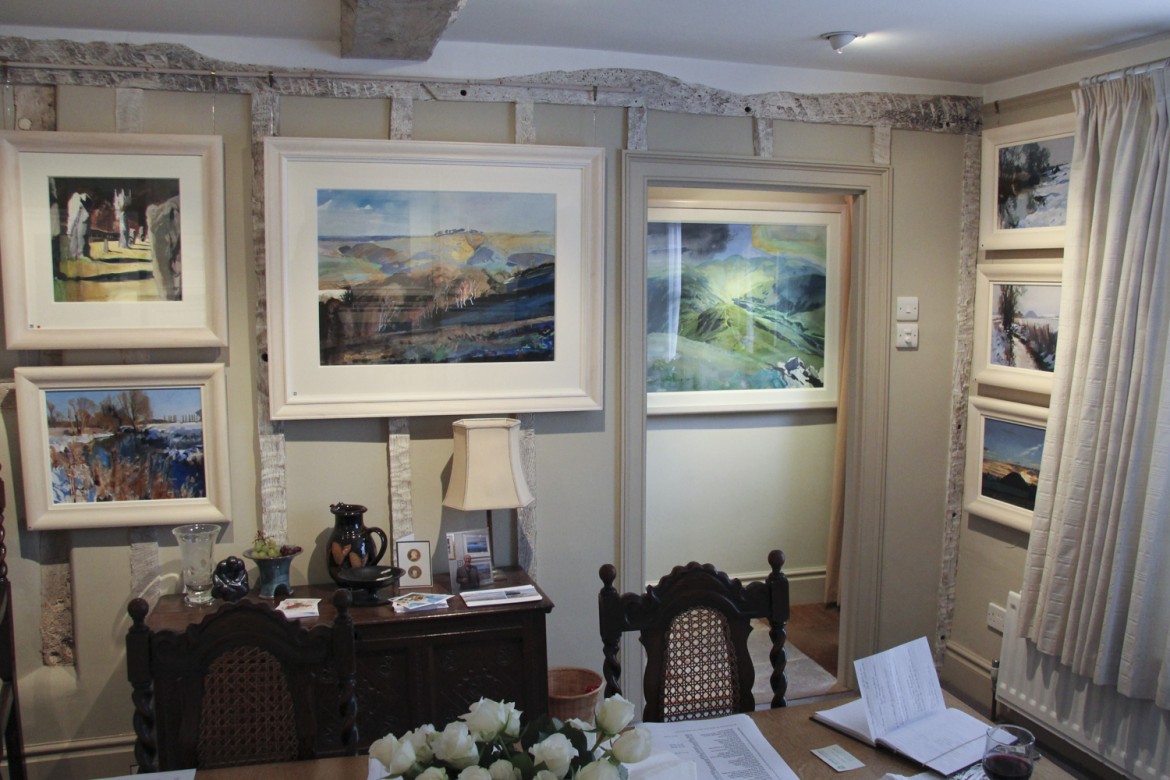 Painting resulting from a recent visit to Cornwall. We stayed near Tintagel, wonderful weather and coastline. More paintings of Cornwall to come!